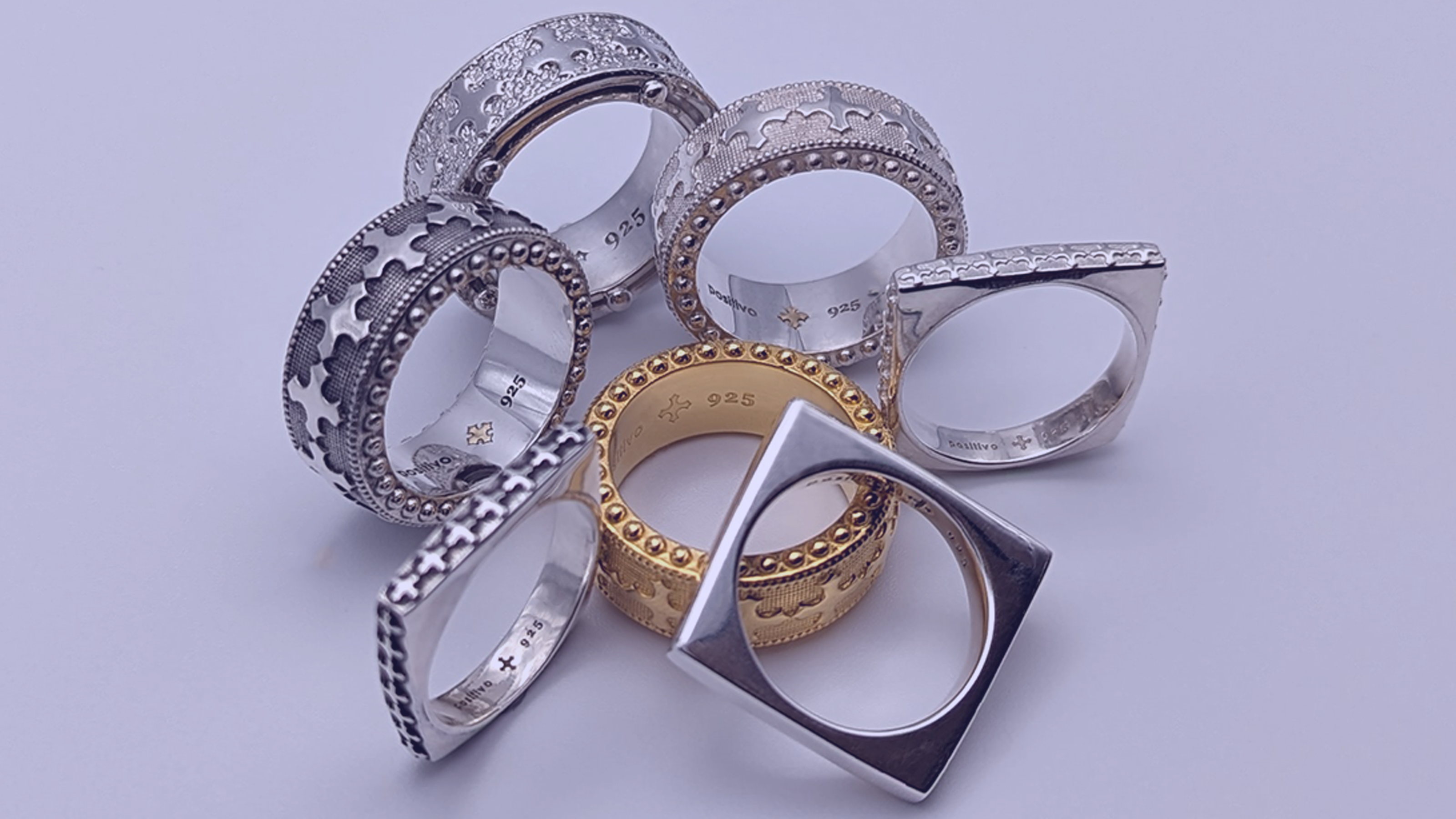 LUXURY WITH PURPOSE
JEWELRY + ACCESSORIES + APPAREL
4 E V R Y 1
positivo + GIVES BACK
positivo is proud to give back a portion of profits to fight racism and inequality.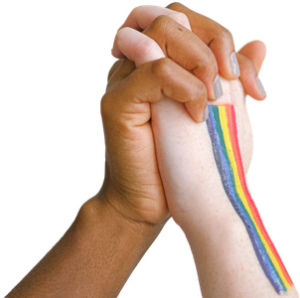 + our motif +
The positivo motif that adorns our handcrafted products is a plus sign. It encapsulates the history of our house and the many positive experiences that led to its creation. We hope when you wear our products you are motivated to seek and embrace a positive outlook on life and share that with those around you. Read More ➟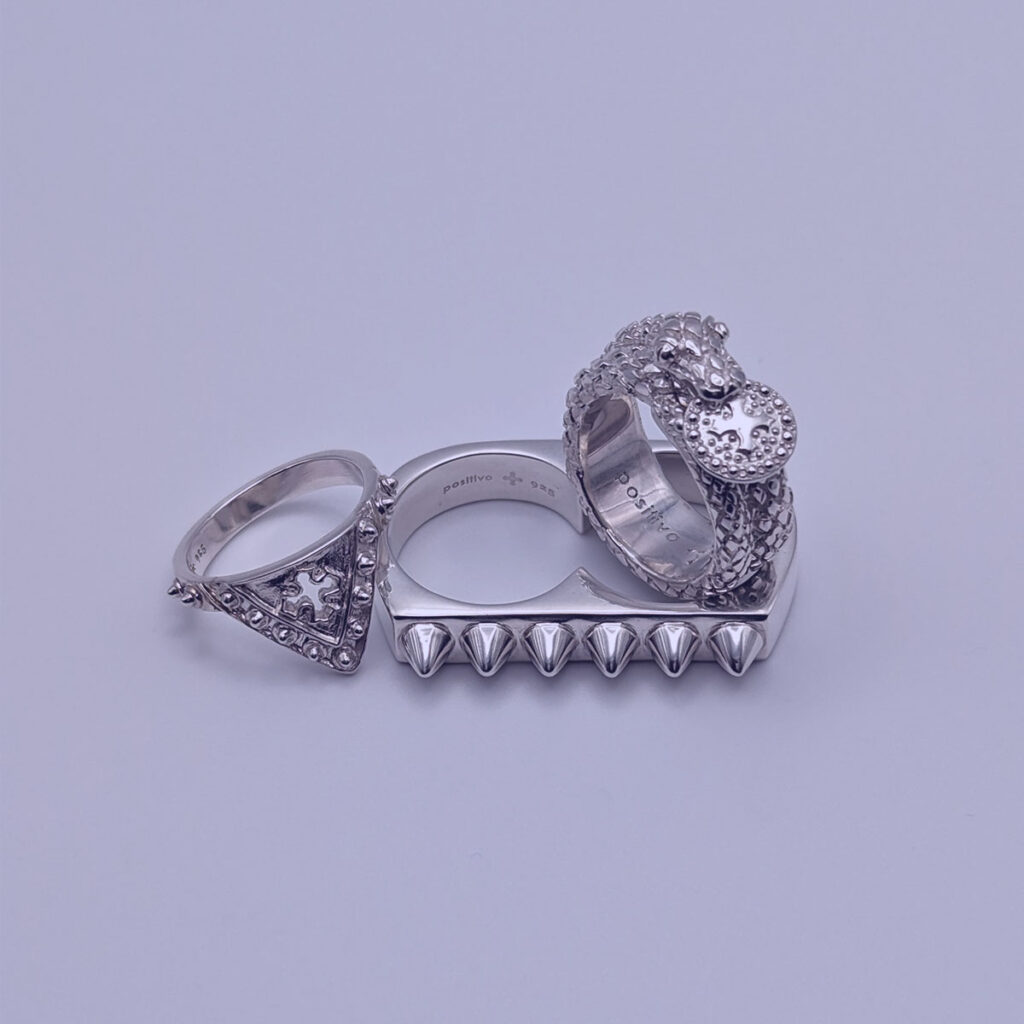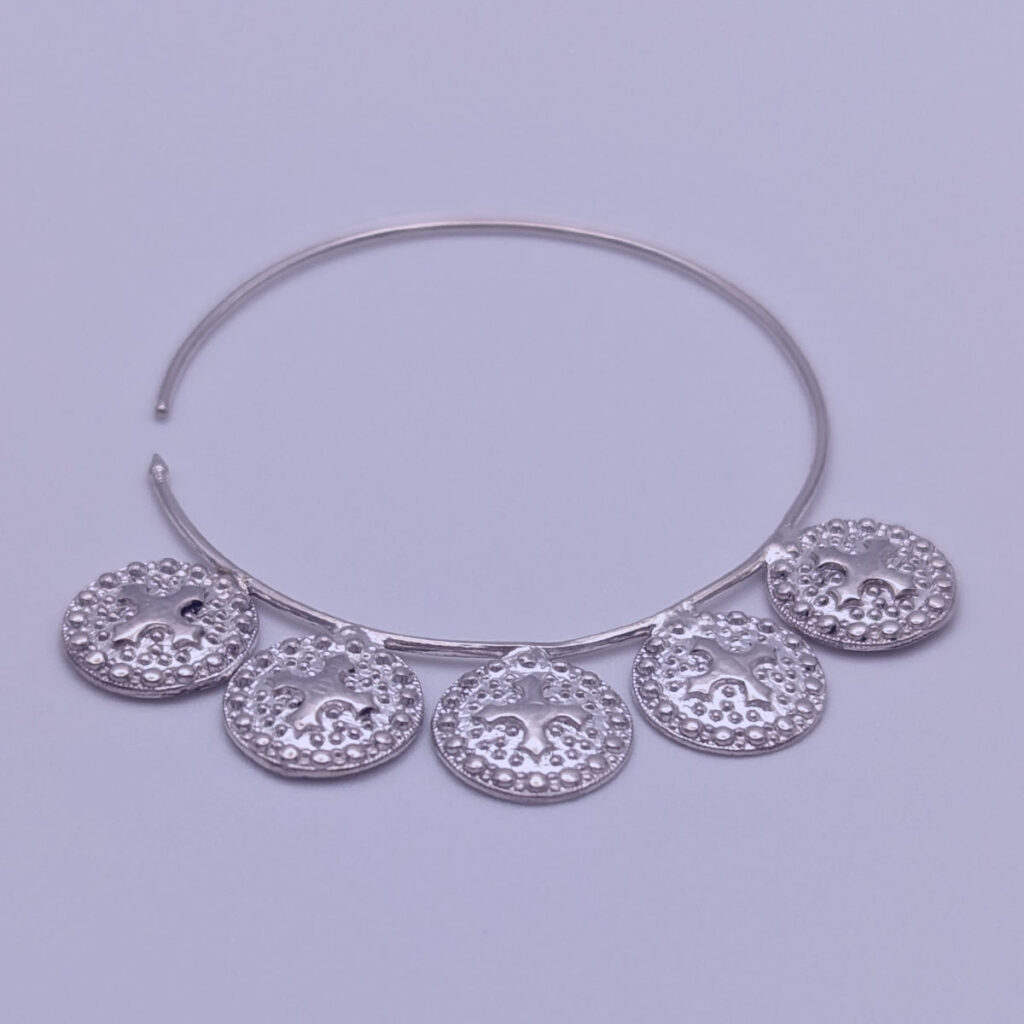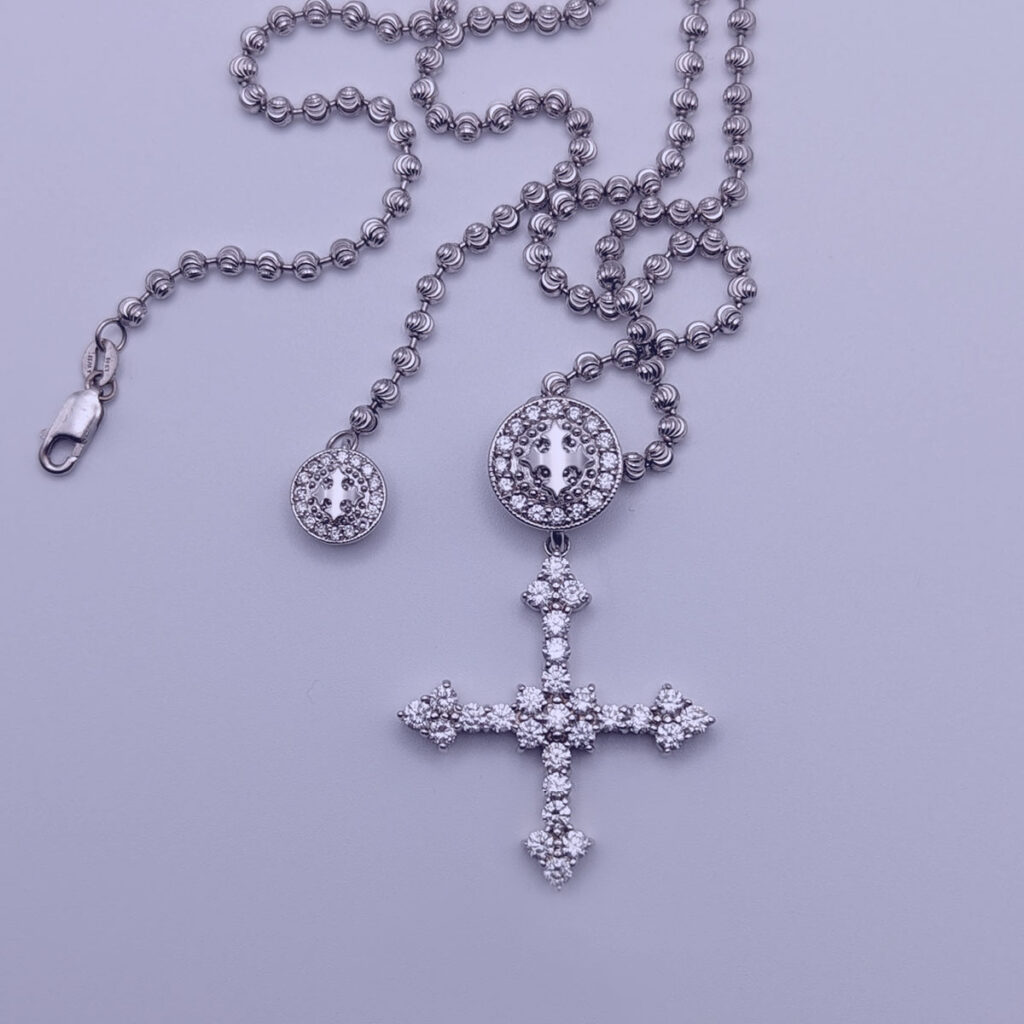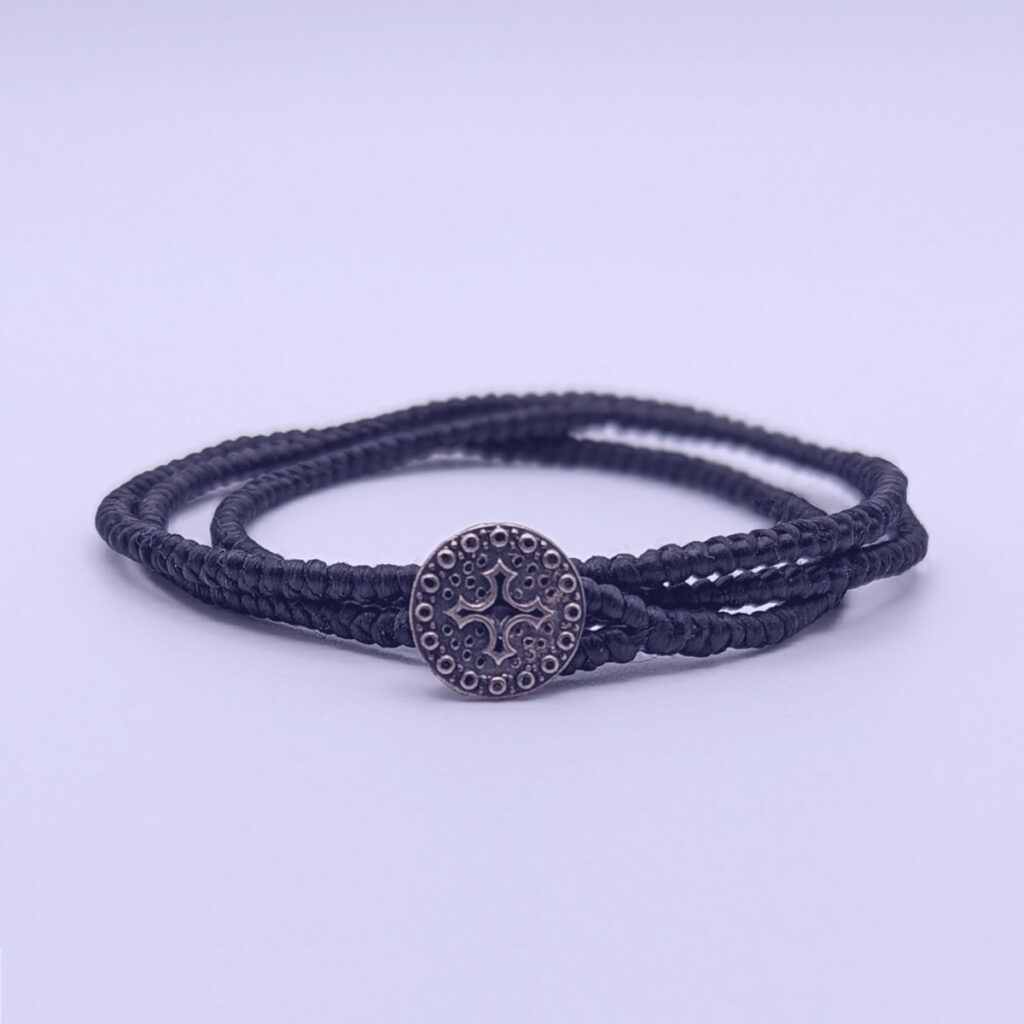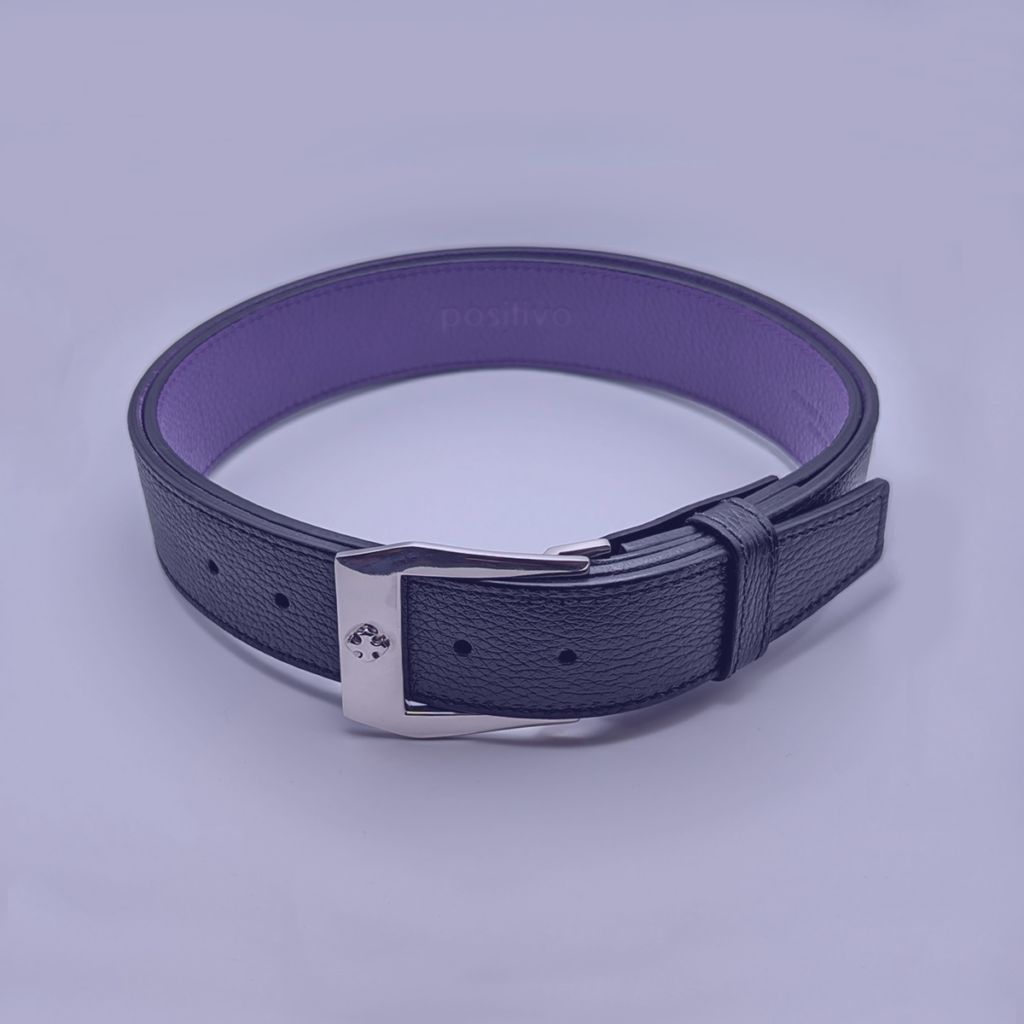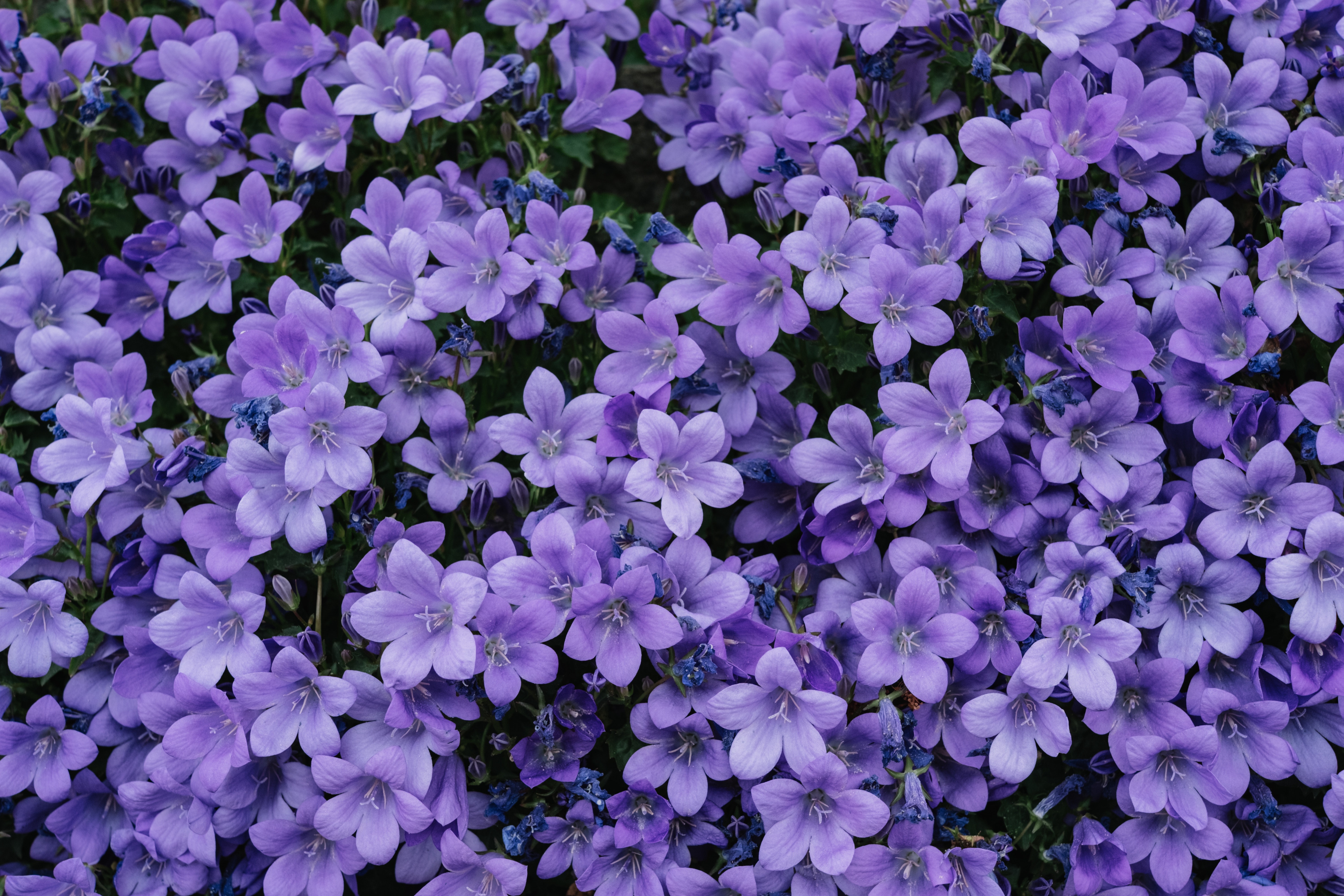 JOIN OUR PLUS CLUB FOR EXCLUSIVE ACCESS!
Plus Club Members enjoy early access to exclusive events, new releases, custom order options, and extraordinary savings for the duration of their membership.